Understanding Chronic Dry Eyes
Delivering medicine right where your eyes need it most.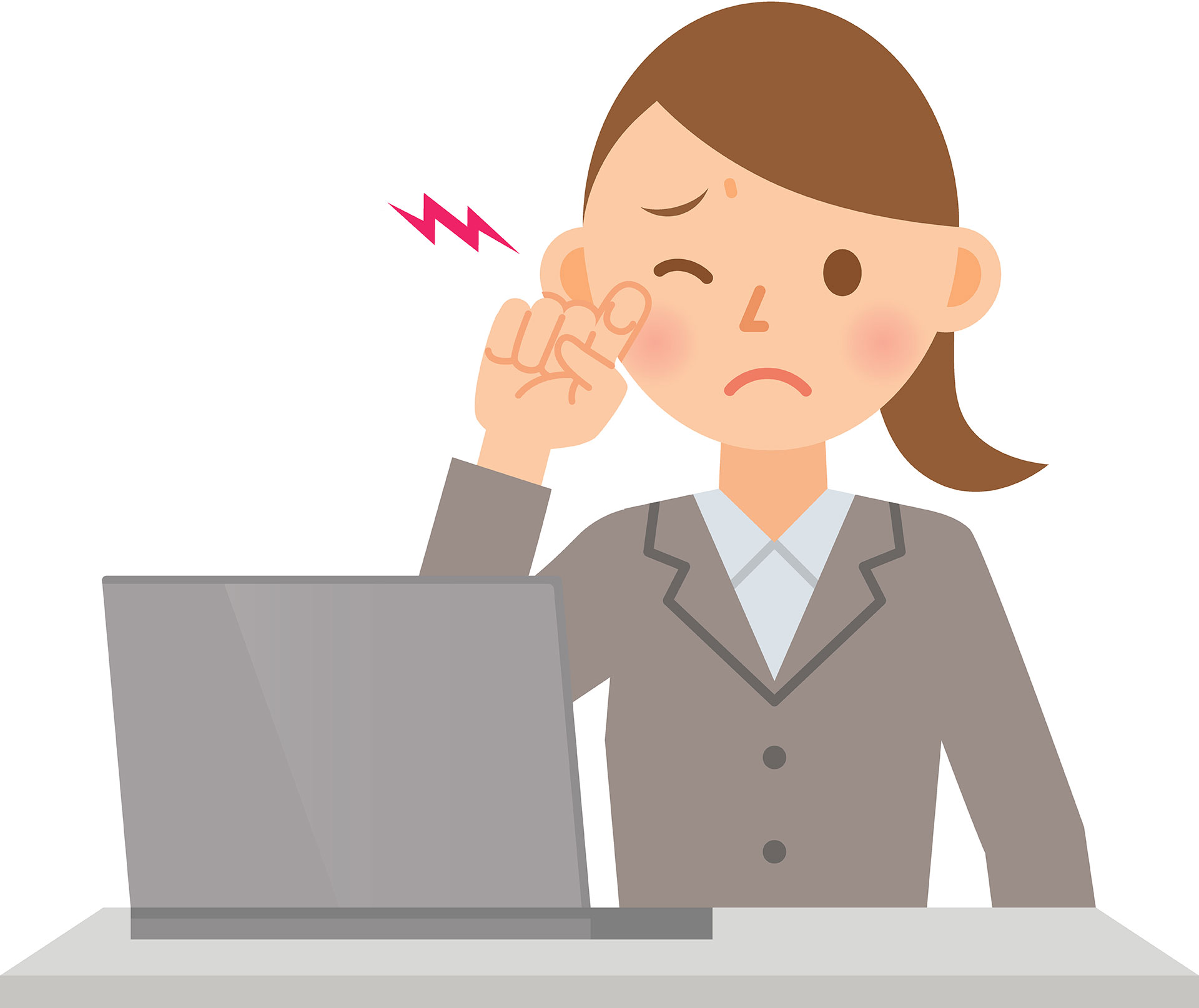 What Causes
Chronic Dry Eyes?
Conventional Treatment for Dry Eye Syndrome
Dry eye syndrome is a chronic lack of moisture in the eye. If left untreated, dry eye syndrome may weaken vision and lead to eye infections. Most people don't realize that dry eye syndrome can sometimes be so severe that conventional treatments do not work at all.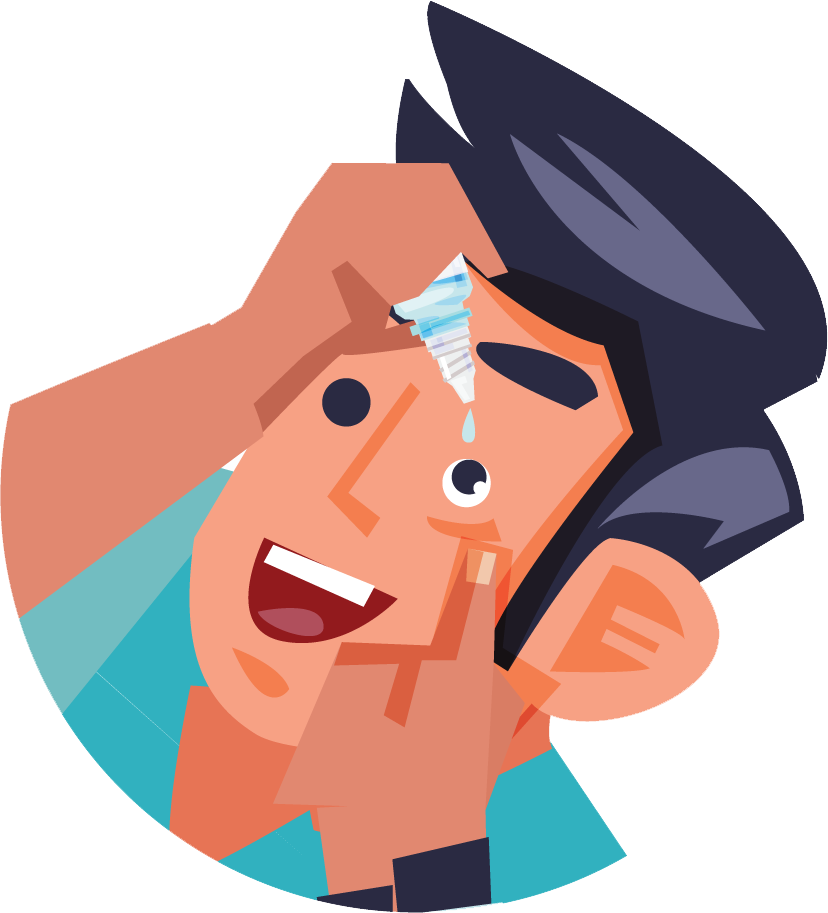 Autologous Serum Eye Drops
When other conventional treatments for dry eyes fail to heal the cornea Autologous Serum Eye Drops, made from your own blood serum and plasma to promote healing, relief and other essential components found in natural tears.
A simple blood draw is all that is needed to get started.

Select Your Location
Find your closest location

Search for a Provider
Search for a local provider in your area

Relax
We'll contact you with the rest!
Considering ASED Eye Drops?
Quickly find a provider near you